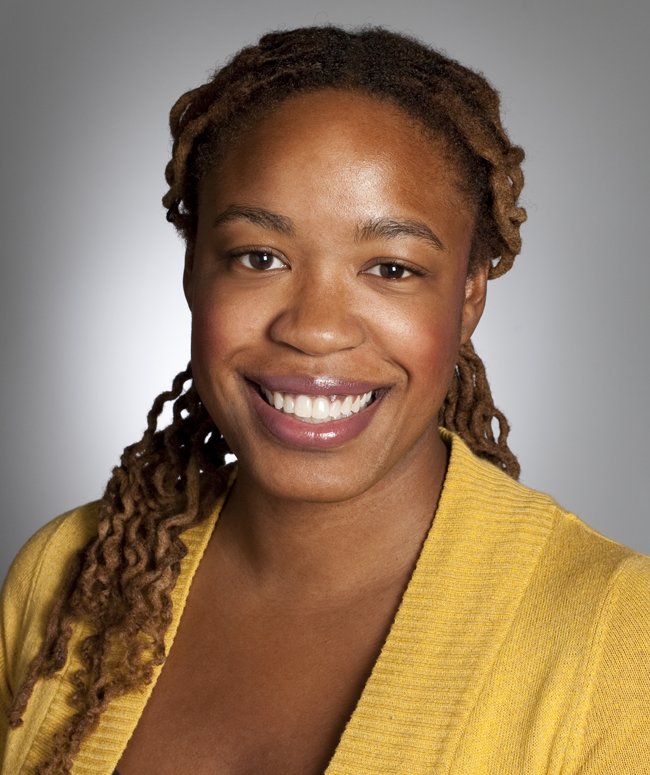 Heather McGhee
Heather C. McGhee is the Vice President of Policy and Outreach at Demos. She helps to set Demos' strategy organization-wide and oversees the Communications and Advocacy Departments. She is a frequent writer, speaker and media commentator on issues of democracy reform, economic opportunity, racial equity and financial regulation. In 2010, she became a contributor to Countdown with Keith Olbermann on Current TV. She is also a regular guest on MSNBC, Fox News and CNN. Her opinions, writing and research have appeared in numerous outlets, including the Wall Street Journal, USA Today, National Public Radio, the Washington Post, and the New York Times. She is the co-author of a chapter on retirement insecurity in the book Inequality Matters: The Growing Economic Divide in America and its Poisonous Consequences (New Press, 2005).
In 2009, she co-chaired a task force within Americans for Financial Reform that helped shape key provisions of the Dodd-Frank Wall Street Reform and Consumer Protection Act. In 2008, she served as the Deputy Policy Director in charge of Domestic and Economic Policy with the John Edwards for President campaign, helping craft that campaign's agenda-setting policies to end poverty, halt global climate change, reform financial services, and other far-reaching aims. She holds a B.A. in American Studies from Yale University and a J.D. from the University of California at Berkeley School of Law.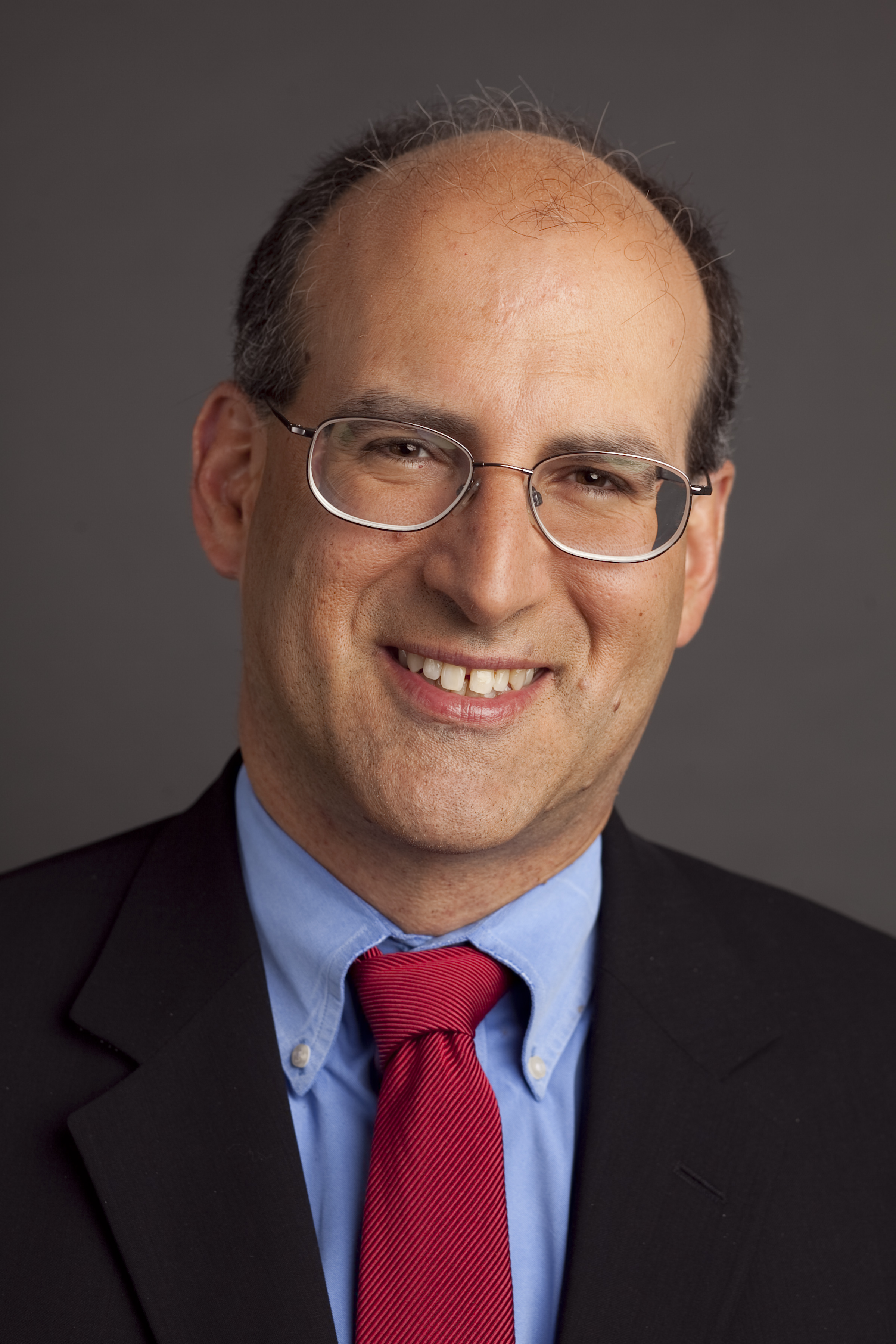 Damon Silvers
Damon A. Silvers is the Director of Policy and Special Counsel for the AFL-CIO. He joined the AFL-CIO as Associate General Counsel in 1997.
Mr. Silvers serves on a pro bono basis as a Special Assistant Attorney General for the state of New York. Mr. Silvers is also a member of the Investor Advisory Committee of the Securities and Exchange Commission, the Treasury Department's Financial Research Advisory Committee, the Public Company Accounting Oversight Board's Standing Advisory Group and its Investor Advisory Group.
Mr. Silvers served as the Deputy Chair of the Congressional Oversight Panel for TARP from 2008 to 2011. Between 2006 and 2008, Mr. Silvers served as the Chair of the Competition Subcommittee of the United States Treasury Department Advisory Committee on the Auditing Profession and as a member of the United States Treasury Department Investor's Practice Committee of the President's Working Group on Financial Markets.
Prior to working for the AFL-CIO, Mr. Silvers worked for the Harvard Union of Clerical and Technical Workers, the Amalgamated Clothing and Textile Workers, and as a law clerk at the Delaware Court of Chancery for Chancellor William T. Allen and Vice-Chancellor Bernard Balick.
Mr. Silvers led the successful efforts to restore pensions to the retirees of Cannon Mills lost in the Executive Life collapse and the severance owed to laid off Enron and WorldCom workers following the collapse of those companies. Mr. Silvers served from 2003 to 2006 as pro bono Counsel to the Chairman of ULLICO, Inc. and in that capacity led the successful effort to recover over $50 million related to improperly paid executive compensation.
Mr. Silvers received his J.D. with honors from Harvard Law School. He received his M.B.A. with high honors from Harvard Business School and is a Baker Scholar. Mr. Silvers is a graduate of Harvard College, summa cum laude, and has studied history at Kings College, Cambridge University.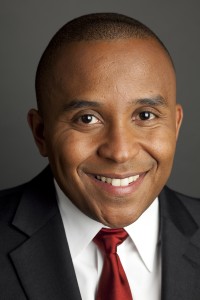 Rashad Robinson
Rashad Robinson serves as Executive Director of ColorOfChange, the nation's largest online civil rights organization. Under Robinson's leadership, ColorOfChange has been at the forefront of issues ranging from fighting for justice for Trayvon Martin, to battling attempts to suppress the Black vote, to ending Pat Buchanan's tenure as an MSNBC analyst. Robinson spearheaded ColorOfChange's American Legislative Council (ALEC) national campaign. After ColorOfChange exposed ALEC's involvement in passing discriminatory Voter ID and harmful shoot first laws, nearly 45 corporations ended their financial support of ALEC.
Robinson has appeared in hundreds of news stories, interviews, and political discussions through outlets including ABC, BET, CNN, MSNBC, OWN, The New York Times, Fast Company and NPR. His op-eds have appeared in the New York Times, L.A. Times, Newsday and Huffington Post, among others. For the past three years, Robinson has been selected as one of "The Root 100," a list of emerging and influential African Americans under 45 years old. He previously held leadership roles at the Gay and Lesbian Alliance Against Defamation, Right to Vote Campaign and FairVote.
Robinson currently serves on the Board of Directors for ALLOUT, The Global Campaign for LGBT Equality and Applied Research Center.